To disable hardware acceleration in Google Chrome, follow the steps below:
Open Google Chrome.
Click Customize and Control Google Chrome > Settings.
Click on Show advanced settings and scroll to the System section.
Uncheck Use hardware acceleration when available and restart Google Chrome.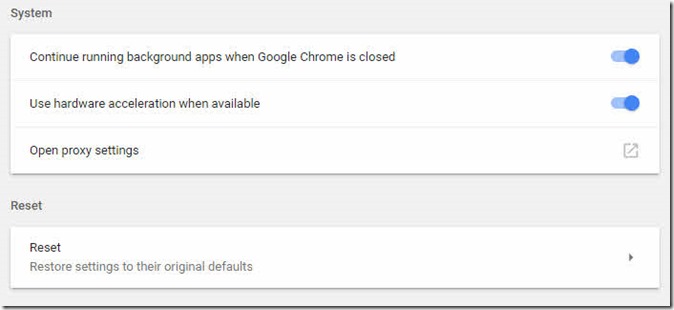 If you are unable to play videos, you will need to disable hardware acceleration in your browser. For Chrome simple steps above will solve your problem.