We have covered Windows Blue as a next major update to Windows 8. All these news are just rumors. Microsoft has yet to utter any word on these leaked news. According to a new report by Digitimes, Windows Blue will integrate Windows 8 and Windows Phone 8 Operating Systems.
Digitimes reports that Windows Blue is being worked on by a team which is separate from Windows 8 and Windows Phone 8 development teams. The Windows Blue team has the task of integrating both Windows 8 and Windows Phone 8. Currently, Windows 8 has been designed for Desktop computers and tablets with larger screens like Microsoft Surface which has a 10 inch screen.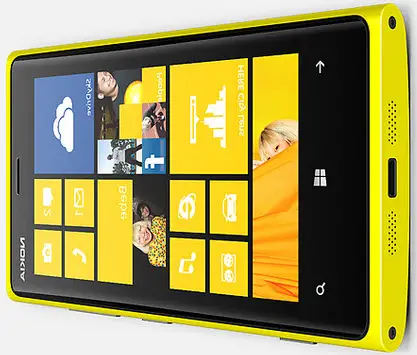 This integration seems to be a step to compete with Android and Chrome OS. Many experts say that jumping into the mobile computing market is the only way of survival for Microsoft as everything is going mobile now. Microsoft has been fairly late in the competition but they have introduced Windows Phone 8 which has all the bells and whistles to compete with other giants like iOS and Android.
The point of concern for Microsoft is that many PC vendors have started to team up with ChromeOS and other Operating Systems which will definitely reduce the market share of Windows. According to Digitimes:
Industry observers said Microsoft is greatly concerned about PC brand vendors' cooperation with Google over Android-based notebooks. Most of the brand vendors that have participated in Android-based notebook development have listed their projects as confidential to avoid pressure from Microsoft, the observers added.
So what does this integration mean for the users? Will it solve any underlying problem for the users or not? To answer this question, we will need to see both the technologies used in Windows 8 and Windows Phone 8.
If we talk about the code, Windows 8 and Windows Phone 8 already share the same kernel and base code. Most of the applications are also in line with compatibility requirements of both the Operating Systems. The difference between Windows 8 and Windows Phone 8 comes in the screen size. Windows 8 has been designed for larger interfaces while Windows Phone 8's interface is only suitable for smaller smartphones.
Microsoft's biggest challenge will be to integrate these interfaces such that Windows Blue will look like Windows Phone 8 on tablets with smaller screen size (less than 7-inches) and Windows 8 with larger displays (10+ inches).
If Microsoft is able to integrate both the Operating Systems successfully, it will be a big leap from Desktop computing to tablet computing without hurdled by device or screen limitations.
What are your expectations about Windows Blue? Do you want Microsoft to make one Operating System for every device? Share your thoughts in the comments.